Wix content management system in online environment
Wix
Together with the online website, Wix also offers you free hosting of your site with your own domain name so that you can also be found on the internet.
What you see is what you get
Wix offers you a content management system in a user-friendly online environment to design your own website for free. The website is completely buildable via the internet browser with drag and drop and a few mouse clicks without much technical knowledge of website code, although this is also possible.
Hosting and domain
Also free you will be offered the hosting of your website with your own domain name so that you can also be found on the net.
What websites can you make
You can create anything with Wix, a personal blog, affiliate website, photo album, portfolio, hobby website, online store, business website or, for example, a reservation system. You can choose from hundreds of templates on various themes, which you can adapt to your wishes.
Wix editor
The Wix editor is easy to work with or understand and is available in several languages. When you click on a text, you can adjust it, such as changing text, enlarging, reducing, changing or removing fonts and so on. When you select an image you have the option to delete, modify, enlarge or reduce it. By default there is an extensive gallery from which you can select an image or uploading your own images is also possible. Of course you can also add text boxes, images, videos, buttons or other items yourself and this as much as necessary. Navigation menu can also be edited by adding or removing pages.
Impressive results
In a relatively short time, a respectable result can be achieved with Wix that is worth seeing. The website views are suitable for smartphone, tablet, laptop, desktop for all systems and browsers.
No update worries
Because Wix runs completely online, you never have to update or make version changes and you always work with the most recent version.
Limits
There are of course limitations to the free package that expire with a paid package. For example, wixaccount.wixsite.com/website is not the domain name you have chosen but a composition of your account name + wixsite.com + chosen website name. More extensive or additional features are also only available with an upgrade.
Language site: english
Use: free signup required
Ex website visits: 104

Other apps Website
Other Categories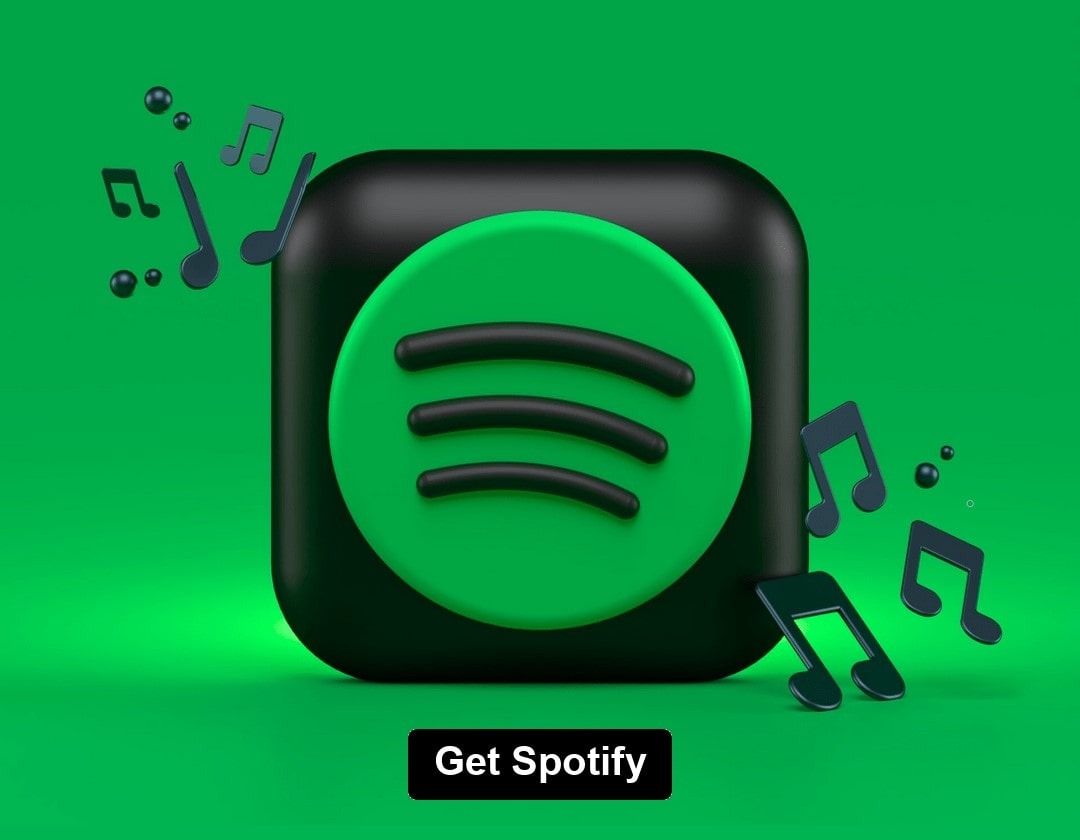 Comments
Freeonline is always ready to serve you. So if you have a comment about an article or if a link no longer works, please let us know so we can help you further. Via the Contact page is the fastest way, answer comes as soon as possible.