Protonmail an email provider that respects your privacy
ProtonMail
When creating an account, ProtonMail does not require You to provide identifying information in order to access the webmail and online service.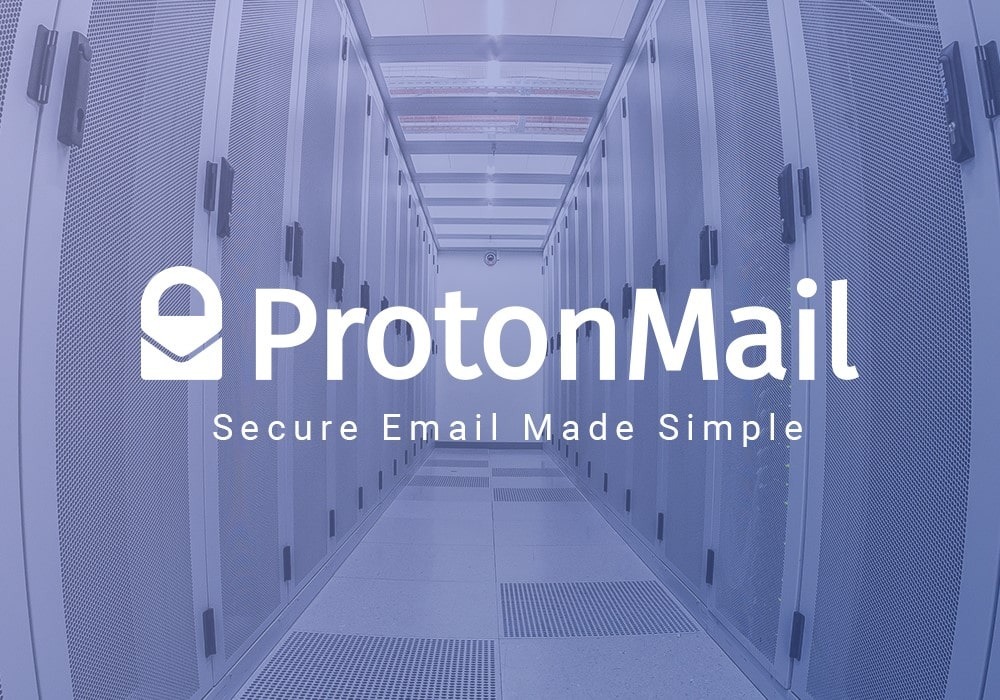 What is ProtonMail ?
ProtonMail is a secure mail service designed to provide maximum protection for your mailbox and identity. When creating a free account, ProtonMail does not require You to provide identifying information in order to access the online service.So for everyone who values privacy, ProtonMail is the webmail service that offers you the best security and anonymity. 
Secure onlinemail service
ProtonMail uses end to end encryption on the user side before sending data to the mail servers. Your data is yours and the encryption guarantees it. That is why there is also the anonymous email gateway.
Easy use
ProtonMail service was created because secure mail services available today are insufficiently secured but with ease of use as a starting point. When you send an encrypted message to a non-ProtonMail user, they receive a link. The link will load the encrypted message into their browser, after which they can decrypt it using a password you have shared with them. The encryption always happens in the background and is completely invisible.
Emails no longer permanent
Optionally, you can set an expiration time on ProtonMail encrypted emails, so that they are automatically deleted from the recipient's inbox once they have expired. Self-destructing or non-permanent messaging works for emails sent to ProtonMail users as well as for encrypted emails sent to other email addresses.
Not encrypted emails
Of course it is also possible to send unencrypted or unencrypted messages to others, just like a normal mail.
Language site: english
Use: free signup required
Ex website visits: 45

Other apps Safety
Other Categories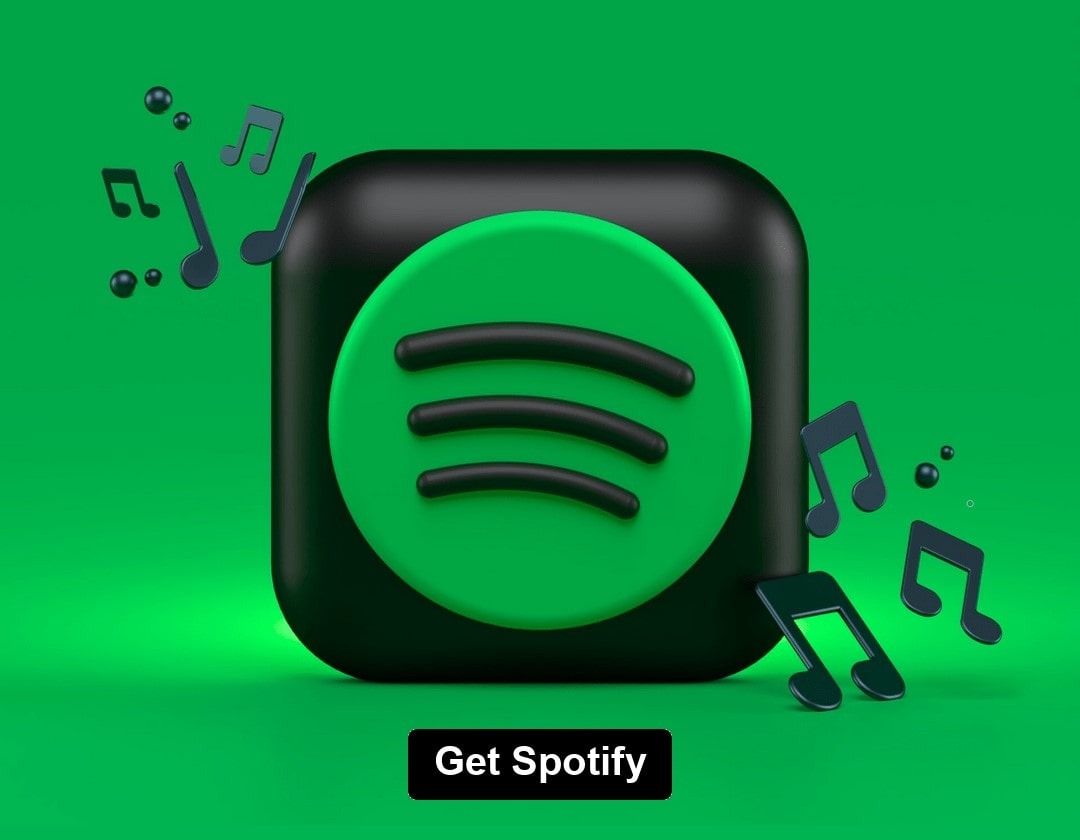 Comments
Freeonline is always ready to serve you. So if you have a comment about an article or if a link no longer works, please let us know so we can help you further. Via the Contact page is the fastest way, answer comes as soon as possible.